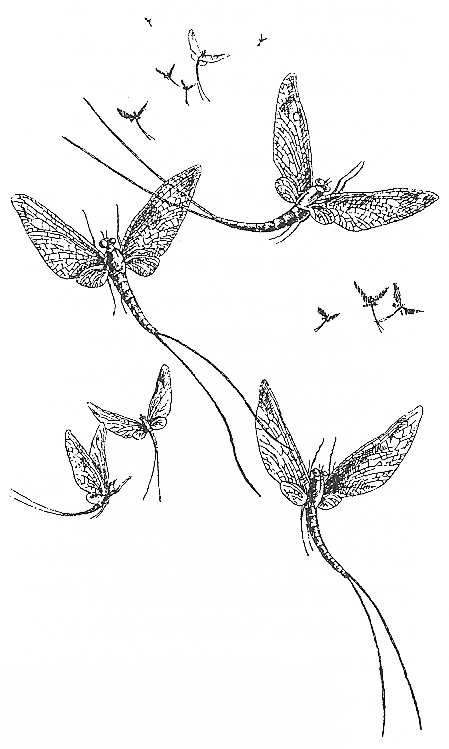 Contact Us
If you have a general question about the Lamprey River: please e-mail us.
Letters can be mailed to:
LRAC, c/o 88 Hedding Road, Epping, NH 03042.
The Lamprey River Advisory Committee has no statutory authority to address potential violations. If you witness an issue or activity of concern, please contact the code enforcement officer of that town or NHDES. In the event of an active emergency, such as a chemical spill, please contact the police.
What does your river mean to you?
We know why we love our rivers, but we want to hear your stories. What is your earliest experience? Do you have any extra special memories about something you saw, heard, or did along the Lamprey, Little, North, North Brook, Pawtuckaway, or Piscassic? Do your parents or grandparents have stories about the "good old days"? How has your river changed over time? What is your hope for the river in the future?
Do you have a good story but a fear of writing? How about sharing a photograph, painting, or illustration that highlights your memory?
We will be happy to share your contributions here on this website, during public events, or in our newsletters.
You can share your story or art work through e-mail or mail. Please contact the committee chair, Joe Foley.
Thanks!